I will share with you my lessons from the Universe when I lost everything! You can bounce back - I did, so you can!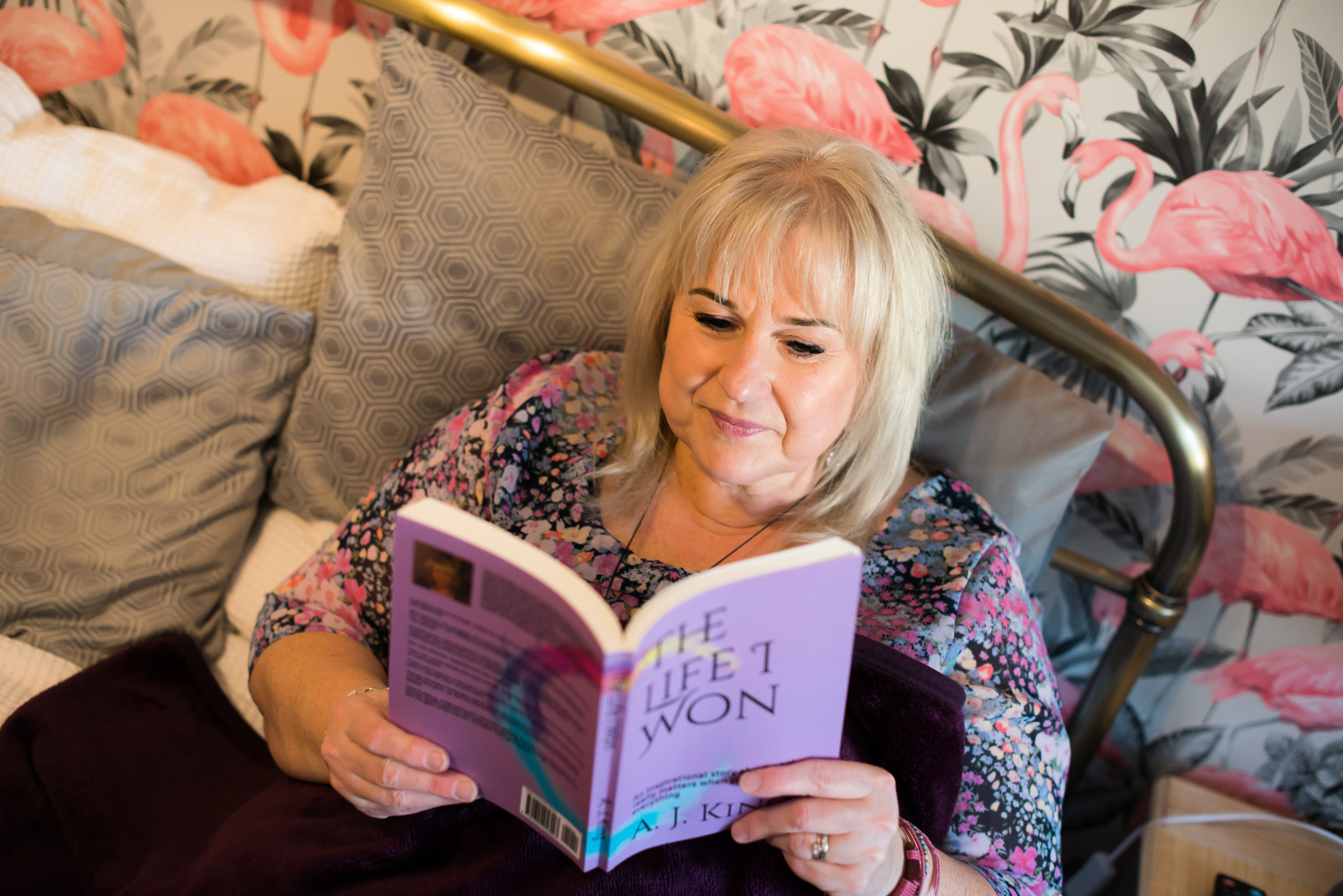 Hi, I'm Mandy
10 years ago I experienced a series of unfortunate events that would make your toes curl! It was relentless and all in the space of 12 months. I went from having everything to having nothing.
Well - when you hit rock bottom there really is only one place you can go.
In this program I share my most effective mindset strategies, so that you can build your own resilience and get ready for anything that may come your way.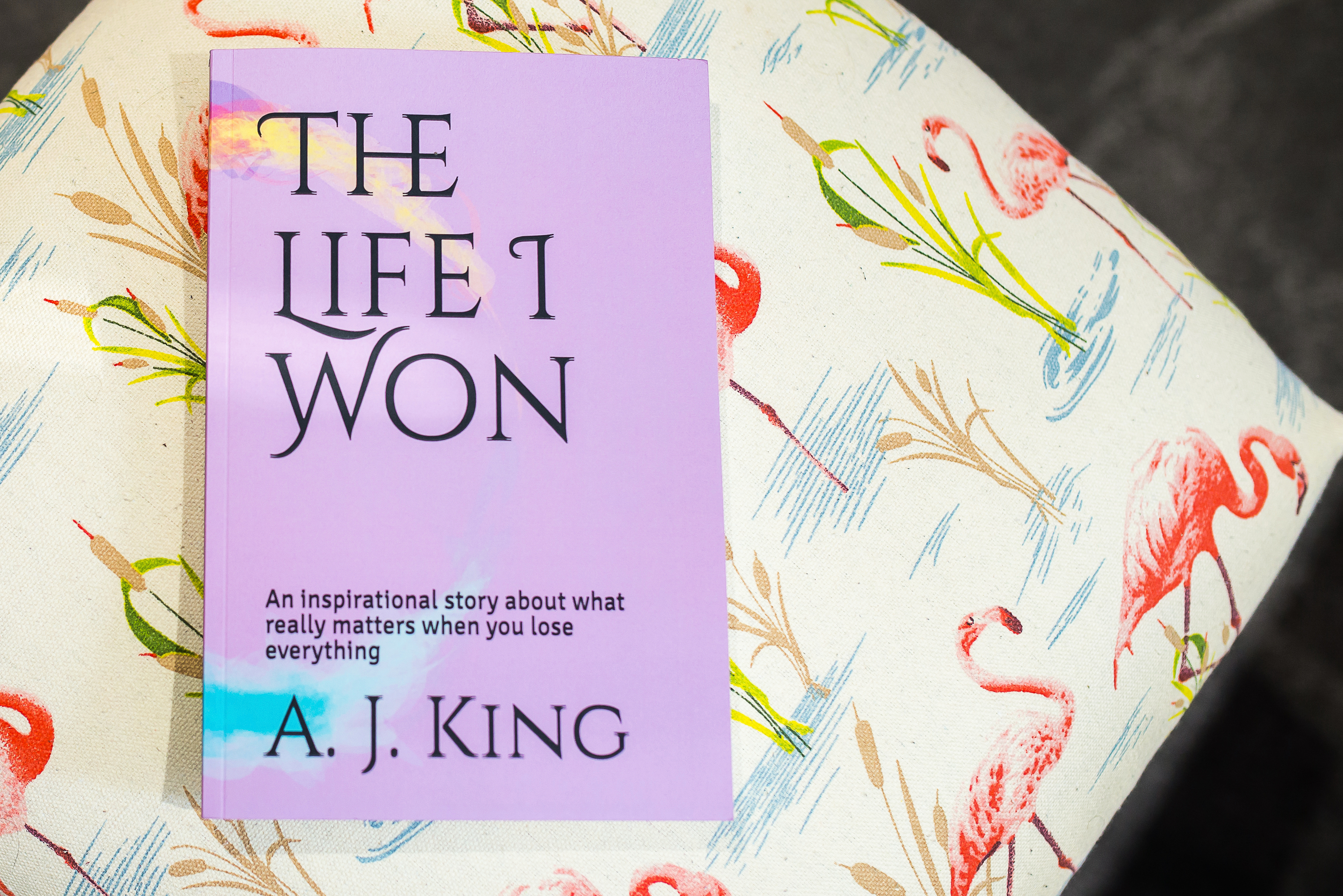 Mindset is 90% of everything.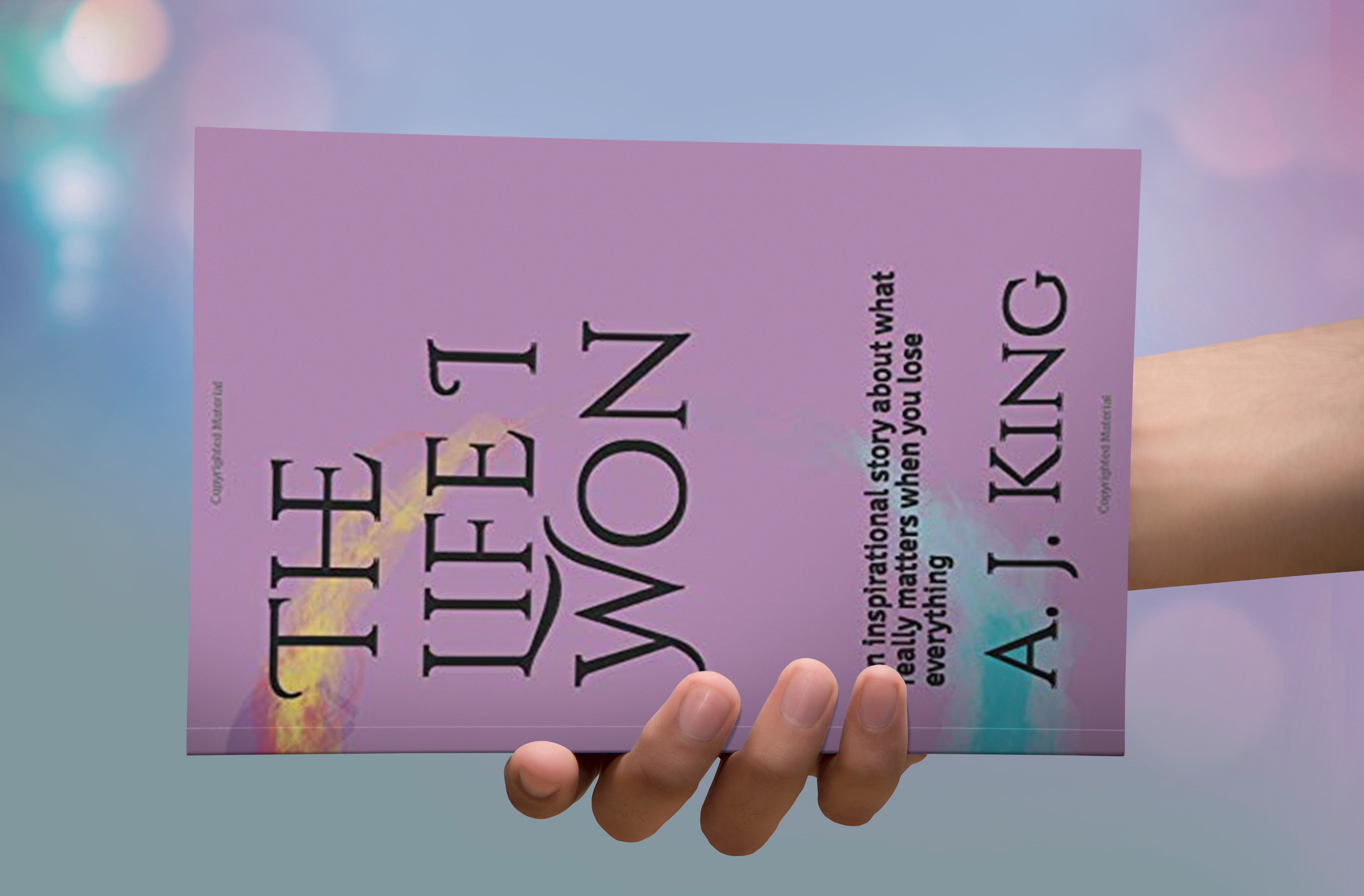 How you do anything is how you do everything.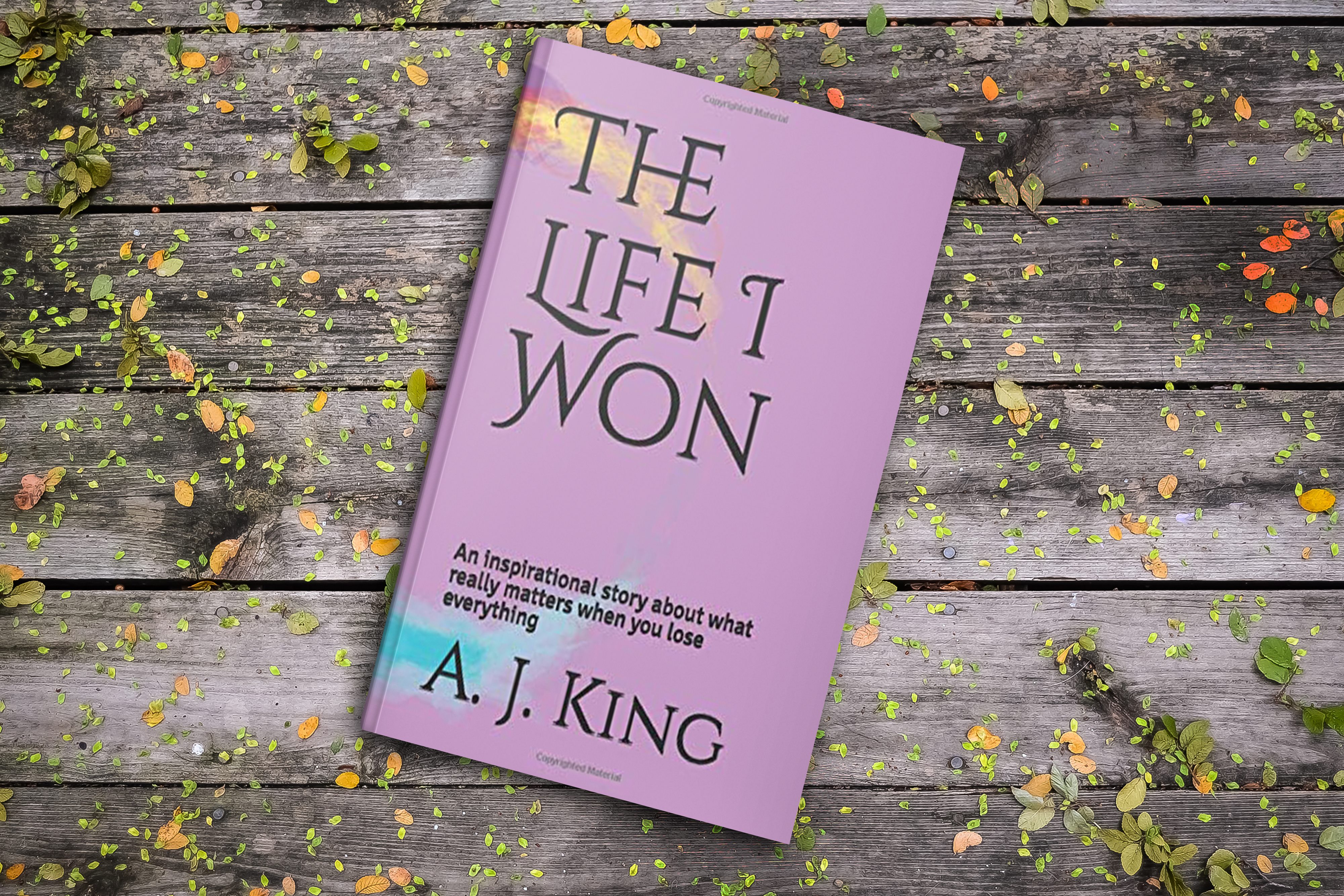 Where energy goes, action flows.