The reason that most people do not earn their worth is their beliefs!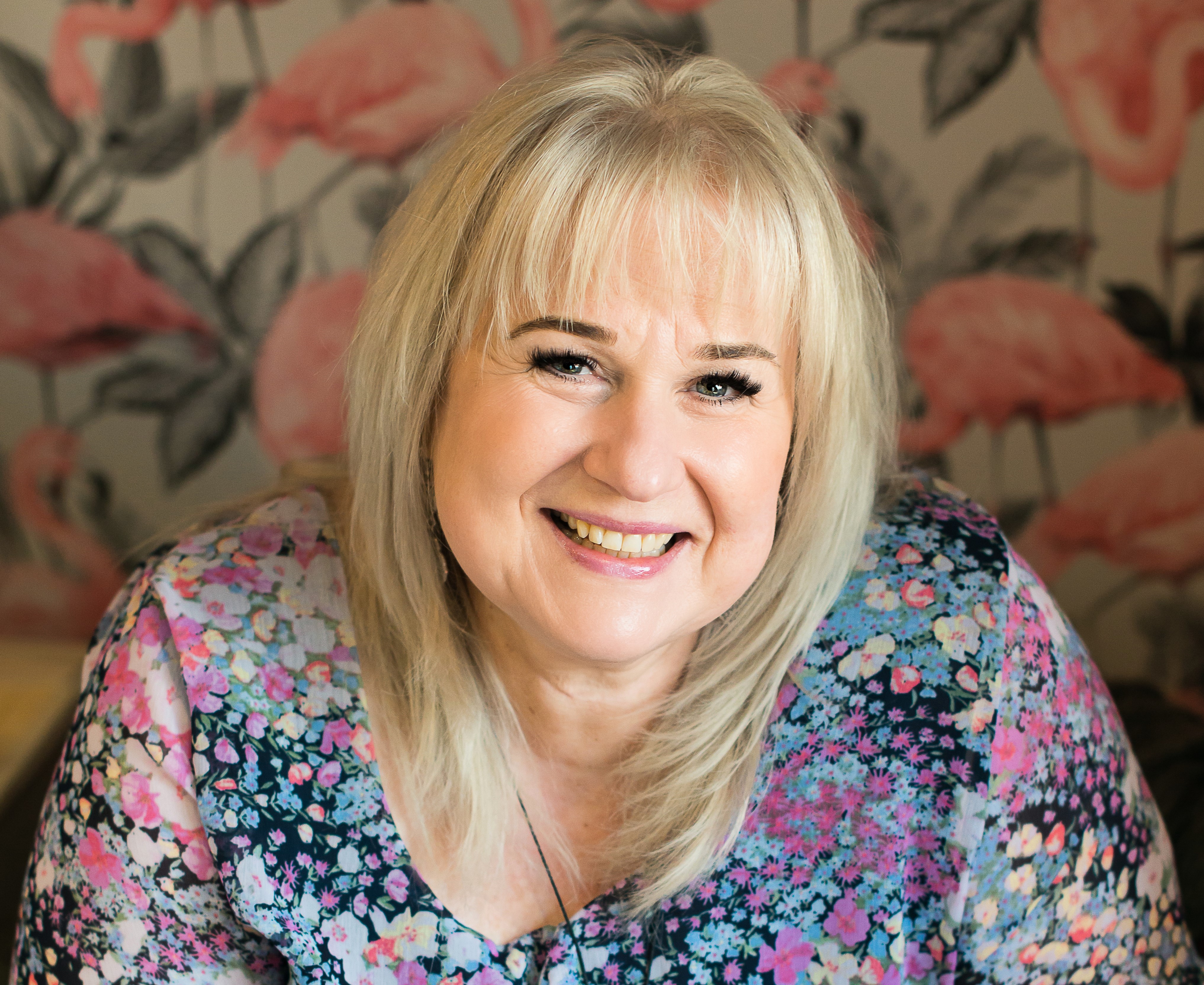 I am a Creative Genius Consultant and I coach innovative female entrepreneurs like you to acheive the life they really want. The only barrier to you having an abundant and successful life, doing everything you love is YOU! It's not your fault because your money beliefs were engrained from 7 years old. Let's start changing that right here, right now.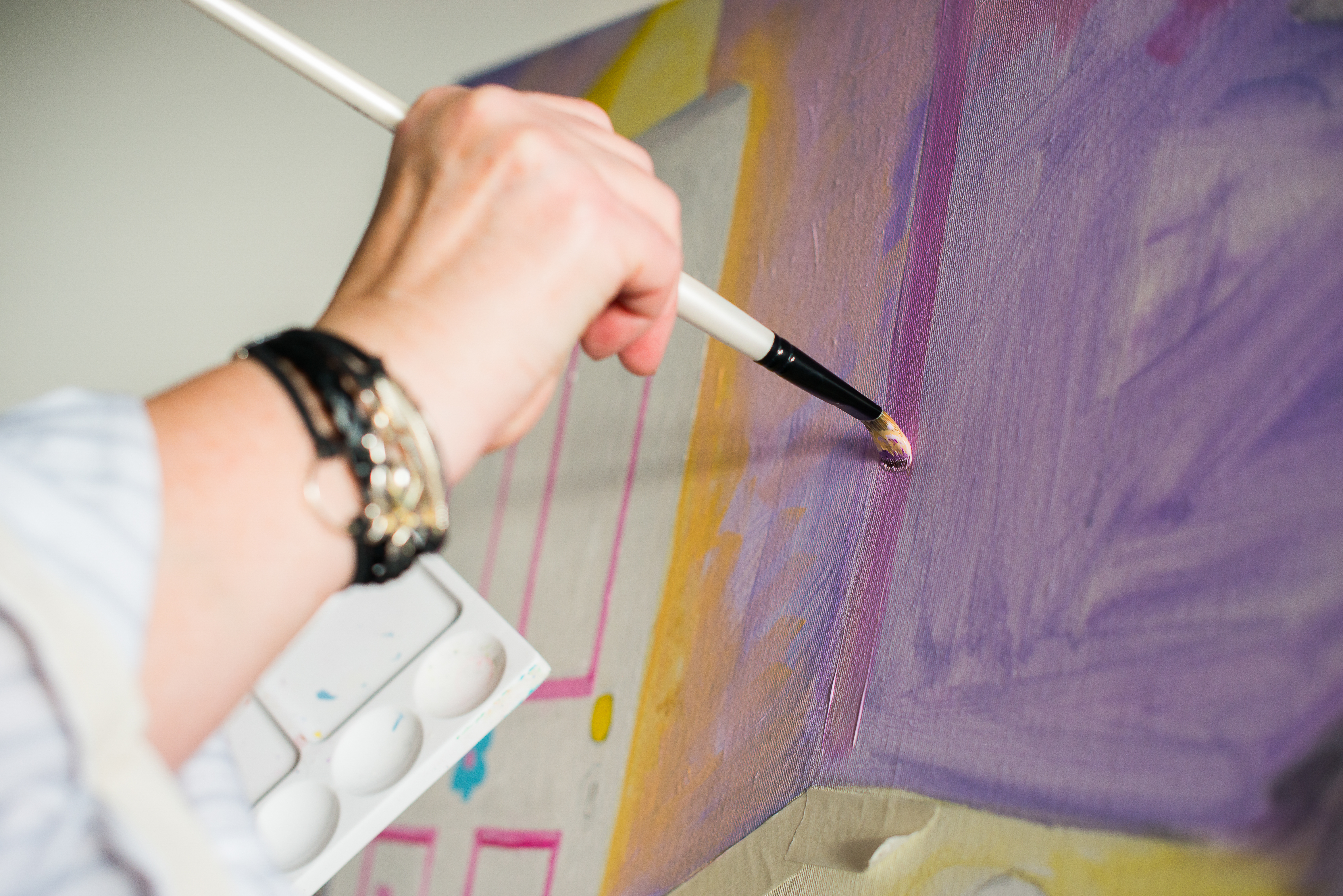 Do you want to do what you love every day?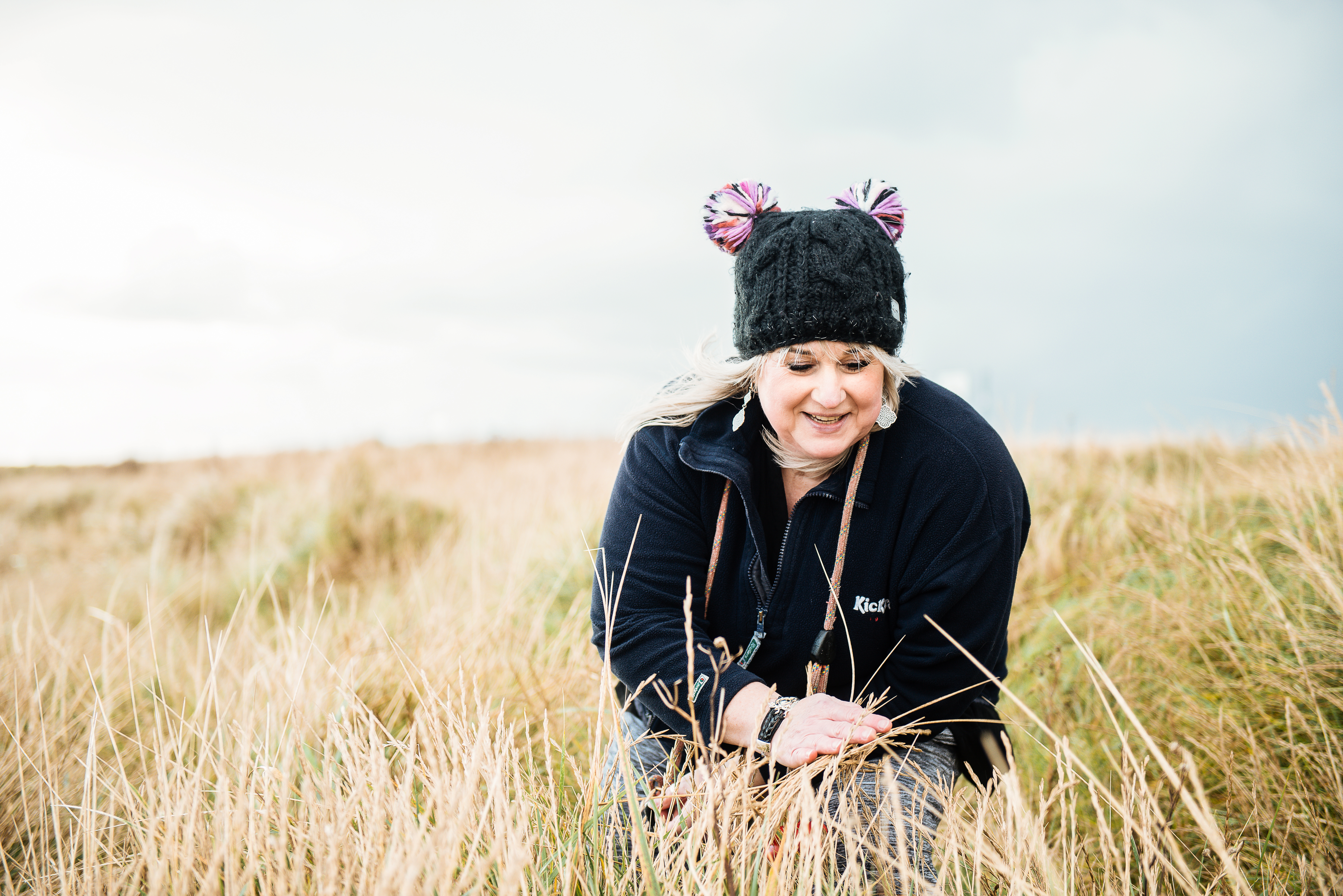 Do you want a FREEDOM lifestyle?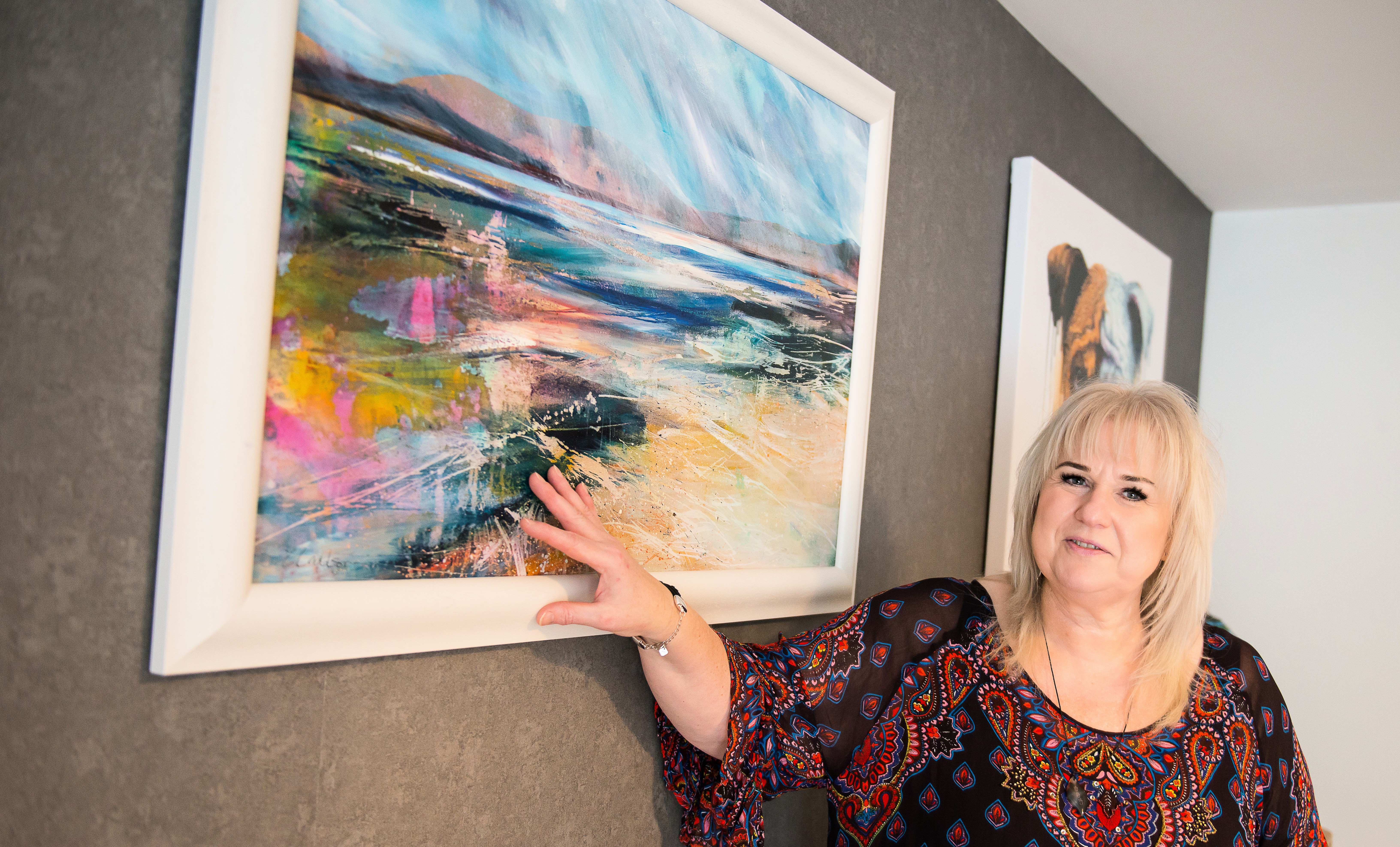 Would you like to just buy the things you love?