In this program, I take you by the hand and together we tackle your biggest business challenges. I spent almost two years of my life writing teaching material that you can learn from during our twelve-month journey. Twice a week we drink a virtual cuppa as a group of creative minds. You bring your question and I help you to solve the problem. You and I meet three times during our time together to level up your business. With me in your corner and an inspiring team and community, your business becomes less daunting, less stressful and more joyful. Together we grow your successful creative business.
Program includes:
A warm Facebook group community
3 x one to one coaching sessions with Mandy
2 x group business coaching sessions every week with Mandy
2 x group Tech calls every month with my Tech expert
2 x group Mindset calls every month with my Mindset coach
Access to my social media experts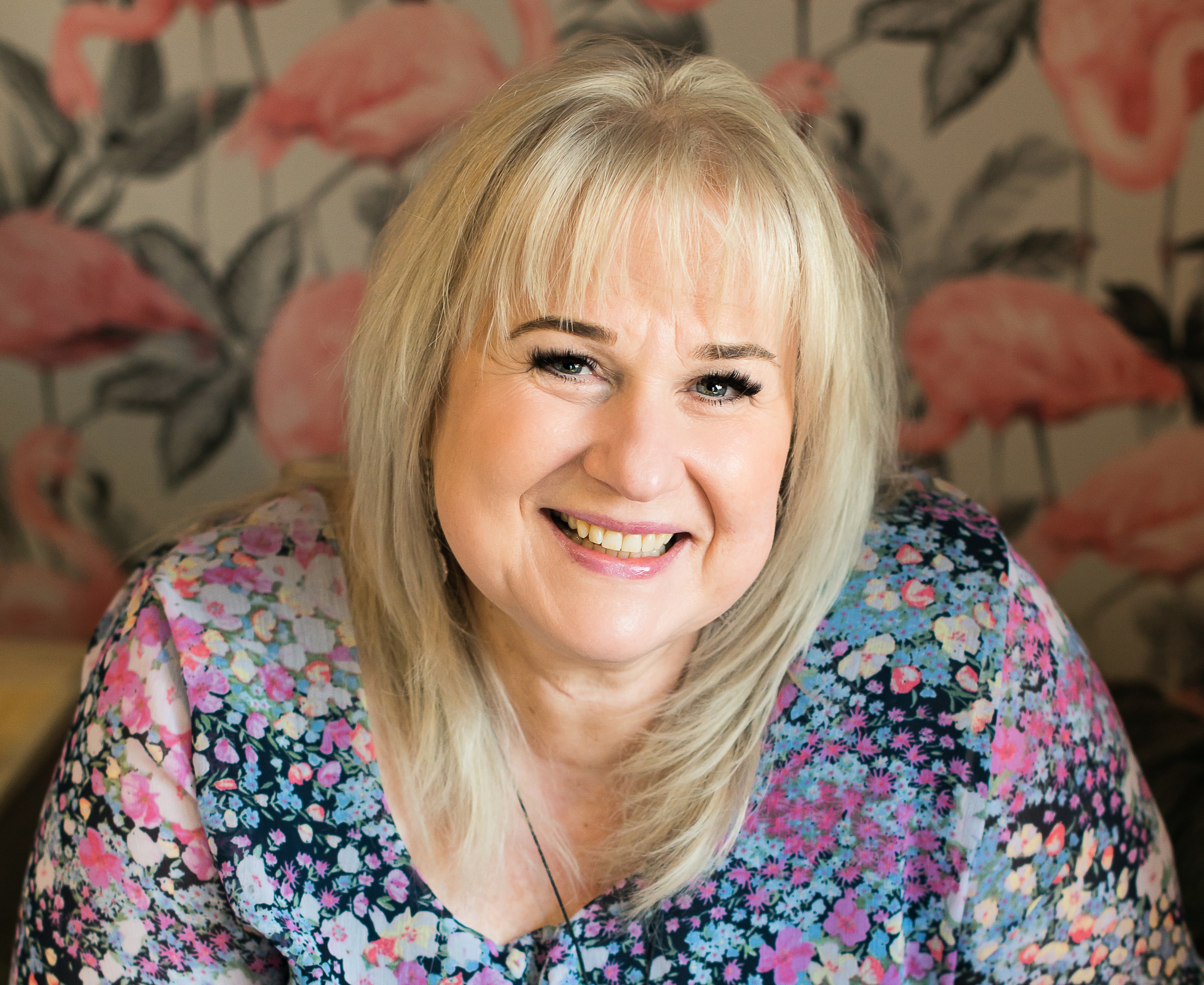 I know you, because I was you, it's as simple as that.
I have spent my life being a successful leader, a successful business owner, a successful mother, but I was too scared to follow my dream. I was creative before I could walk, much to my mother's frustration! But really believed that I wasn't good enough to be that creative person and make money.
I don't believe that anymore, and in 12 months time, neither will you!
Welcome to the best year of your life - that year that changed everything!
I can't wait to work with you.