Here you will learn all you need for a strong mindset and a successful business!
"I read Mandy's book, The Life I Won, and was inspired to work with her. Working with Mandy has been the best decision I've ever made. Her support and knowledge have transformed my thinking and my business"
- Kerrie Patterson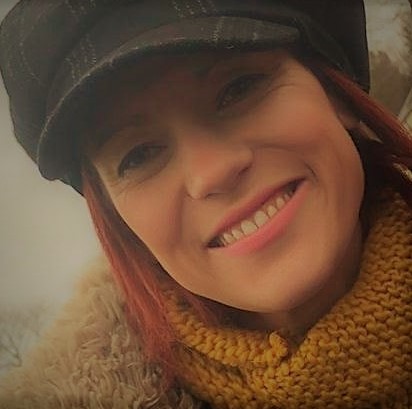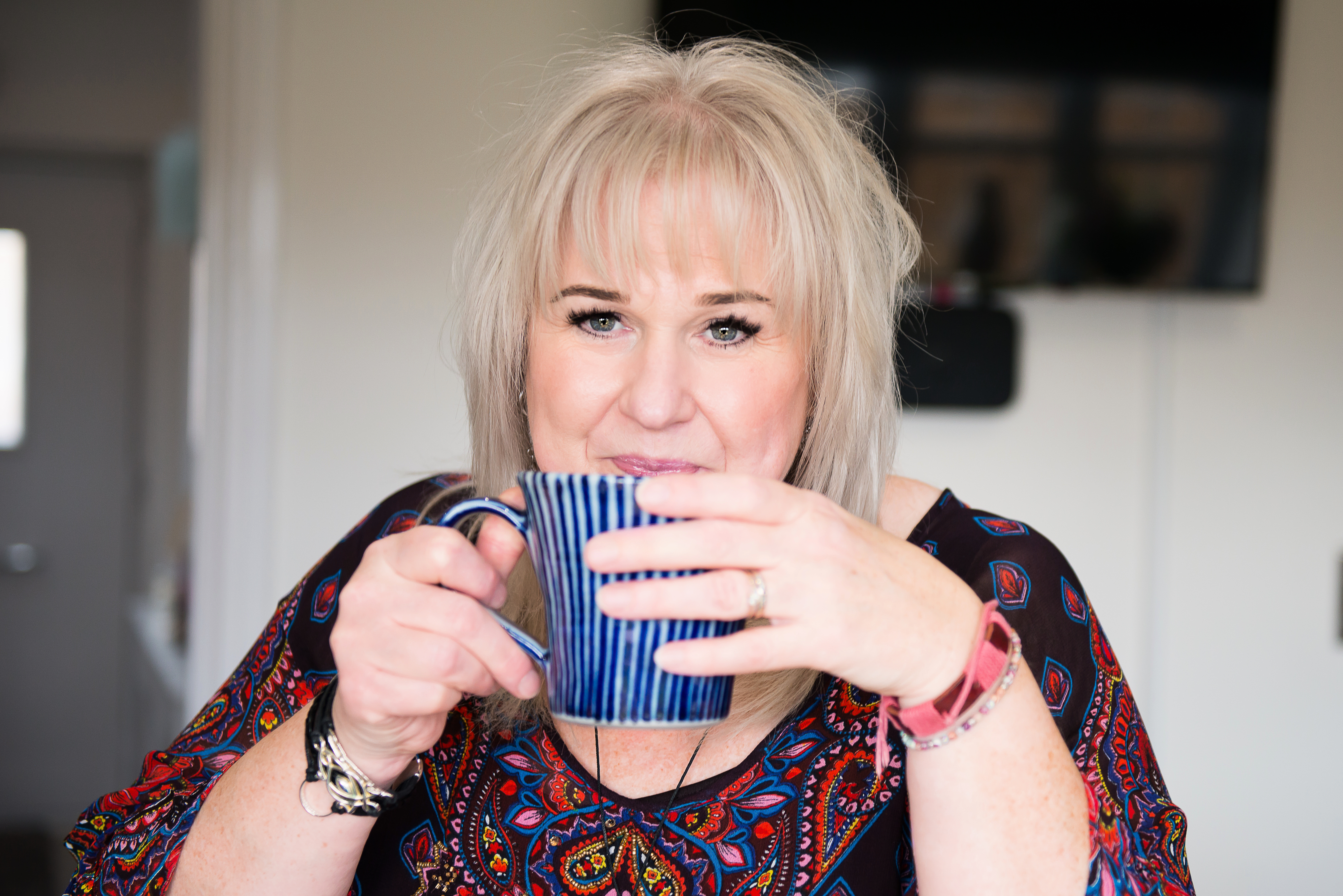 Hi, I'm Mandy
I am a Women's Creative Genius Consultant and I coach innovative female entrpreneurs to launch their successful creative business.
Starting a business is always hard, but if you have the right mindset and online tools then it doesn't need to be. Sign up today and start your journey.
You will learn all you need to know about developing unshakeable self confidence, a strong mindset around life; money & business devleopment and a step by step guide to online success.